Comparison for round-the-world insurance (+advice)
There is a question that every frequent traveler faces before departure: which travel insurance to choose? This is not the most obvious question, nor the most interesting, but it is a mandatory passage. So I decided to write this article to make it easier for you to choose.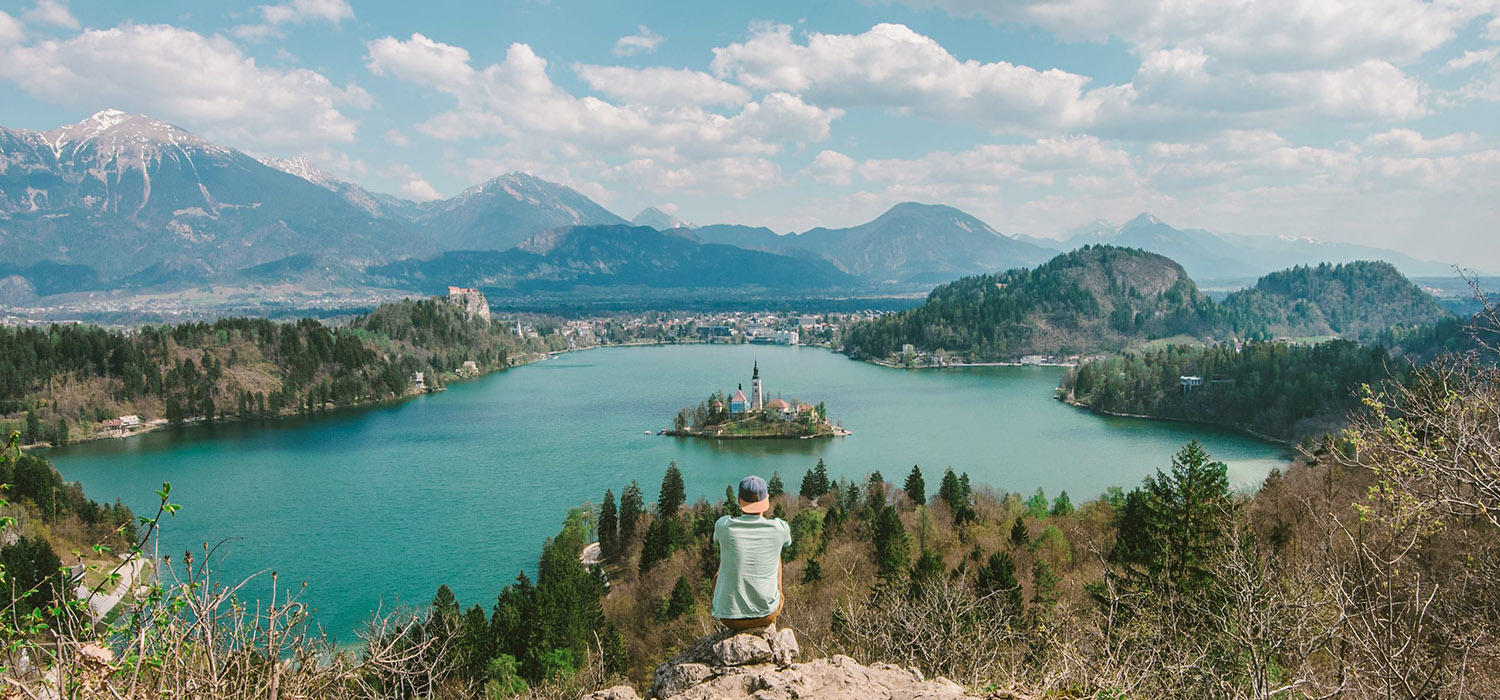 Common Questions
Why take out travel insurance, what are the risks?
The reasons are many, the main one being the cost of medical expenses abroad which can very quickly reach large sums. In Thailand, following a bad fall on a scooter, your ankle is broken and you have to go to the emergency room: you can be charged up to €6,000 and the bill can go up to €25,000 if there is complications.
In addition, travel insurance covers civil liability, possible delays, luggage problems…and lots of little problems that happen very frequently when travelling.
Am I covered by my credit card?
So yes you are covered, but not totally. You must already have the premium version of the cards for them to be sufficient, namely the Gold or the Mastercard. The latter allow you to benefit from basic coverage on the main problems you may encounter (accident, illness, canceled plane, etc.), but with certain conditions. Such as, for example, a deductible of €50 for a consultation with the doctor, lower ceilings and stricter reimbursement conditions.
2 very important things to know also: Visa and Mastercard cover you for 90 days after your departure. You must absolutely pay for your plane ticket with your card to benefit from the insurance.
Here are the coverages that your Gold or Premier card can offer you (may vary depending on your bank):
Visa Premier
Medical fees: €155,000 with a deductible of €50
Repatriation costs: Real costs
Public liability: €1,525,000
Loss/Theft of luggage: 800€ per bag
Travel Cancellation: 5000€
Mastercard Gold
Medical fees: €155,000 with a deductible of €75
Repatriation costs: Real costs
Public liability: 2,000,000€
Loss/Theft of luggage: 850€ per bag
Travel Cancellation: 5000€
Can I travel while being insured by my vital card and my health insurance card?
Apart from Europe (see next point), health insurance will not be of much use to you. Indeed, as indicated on the health insurance website, Ameli.fr "alone urgent and unforeseen medical care may possibly be taken care of" abroad. Reimbursement is made on your return to France and within the limits of the rates charged there (so if you have surgery in the United States, the bill may be steep).
However, taking out travel insurance does not exempt you from having health insurance in France. Complementary insurance does not cover health expenses once back in the country, so if you are repatriated you will need it. In addition, it is often a necessary condition for taking out additional insurance.
Am I insured if I travel to Europe?
If you are going to Europe and you are covered in France, you can order the European Health Insurance Card on the health insurance website: ameli.fr or on your insurance website if you depend on another health insurance fund (if you are a student, self-employed, etc.). Thanks to this card, you will be able to benefit from the same rights as residents of the country you are going to in terms of health coverage.
On the other hand, you are not insured for the civil liability part, repatriation, loss of luggage, early return, etc., so it is always recommended to take out additional insurance in this case. They are cheaper if you stay in Europe, so if during your world tour you plan to linger a few months on the old continent, it is worth looking at the offers (Cape Europa Where Cape Schengen at Chapka, Europax for ACS, Planet study Europe for AVI etc…).
What should be checked to avoid unpleasant surprises?
It is important to read the terms and conditions carefully and compare them. Here are the things to check first:
The amount of medical expenses
They include the amount you can get reimbursed for care ranging from a simple consultation to an operation.
Coverage of medical expenses from the 1st euro and the deductible
Reimbursement can be made in full (from the 1st euro) or in addition to social security. Also check the amount of the deductible.
Assistance and repatriation guarantee
Make sure that the emergency return to France is included in the insurance you take out, because it is very very expensive.
Look at the amounts and conditions for reimbursement in the event of theft/loss (you will not be reimbursed if you forget your luggage in the station for example) and make sure to put aside the invoices for the valuables that you take with you (camera, watch, coat…).
Civil liability covers all damage you may cause to a third party, whether material (you break a window or a computer) or personal (you injure someone). Please note that civil insurance does not cover damage you may cause by car.
Are you a fan of extreme sports? Be careful because many insurances do not cover you if you are injured while doing a sporting activity.
Am I covered against COVID?
Since the global COVID pandemic, travel insurance companies have all reacted very quickly to update their offer. Today most offer highly recommended cover if you want peace of mind. Firstly because it insures you once there if you catch the virus, but also because it insures you before departure. So if you test positive and you are refused entry at the border of your destination and are forced to cancel your trip, you are covered!
The insurances of Chapka cover for example:
Cancellation if you catch the Covid before departure
Cancellation if you are forced to remain in quarantine before departure
Cancellation if you do not pass the thermal control
Medical costs if you catch Covid
Extension of stay on site in the event of quarantine in the country of destination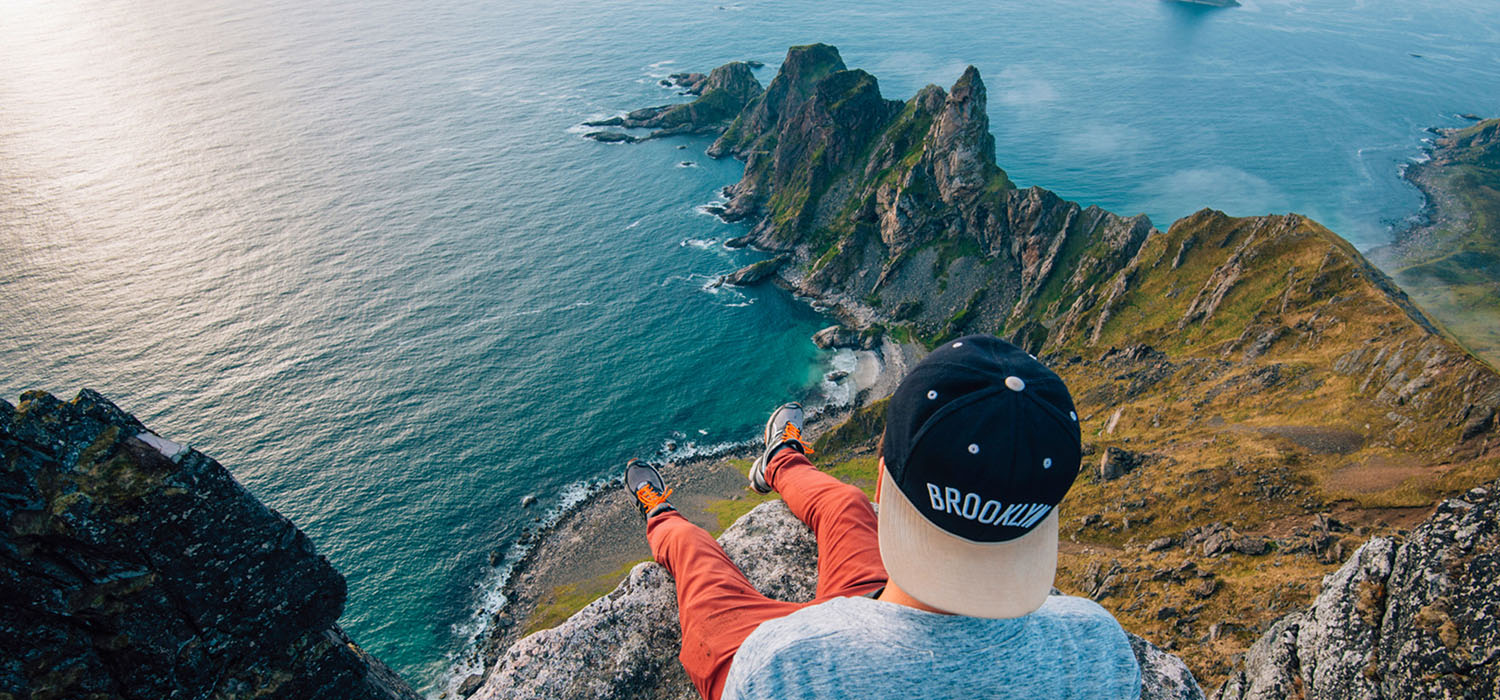 Travel insurance comparison
There are many insurances that offer to cover you for your world tour, so I have selected the most popular in order to compare the services they offer.
My favorites

Chapka Assurances is well known to travellers, for world tours it offers a package CAP Adventure.
World
outside Canada/USA
Person aged 30 for 1 year – 576€
30-year-old couple for 1 year – 1094€
Family of 4 for 1 year (parents over 35 and children under 18) – 2183€
World with Canada/USA included
Person aged 30 for 1 year – 744€
30-year-old couple for 1 year – €1414
Family of 4 for 1 year (parents over 35 and children under 18) – €3020
+Possibility to send small invoices by email
+Degressive prices
+Many other packages that adapt to your situation
-Waiting period of 12 days if you take out the insurance while already abroad

ACS Assurance offers the best prices on the market with comprehensive coverage that will allow you to travel around the world without stress. The product is called Globe Partner Travel Insurance.
Whole world
Person aged 30 for 1 year – 408€
30-year-old couple for 1 year – €816
Family of 4 for 1 year (parents over 35 and children under 18) – 1632€
+Cheap
+Possibility to send small invoices by email (-500€)
-You have until the day of your departure to subscribe to the insurance, impossible to do it while traveling

AVI International is also one of the most popular insurances among travellers, it offers for world tours the contract Marco Polo.
World outside Canada/USA
Person aged 30 for 1 year – €564
30-year-old couple for 1 year – €1128
Family of 4 for 1 year (parents over 35 and children under 18) – €1656
World with Canada/USA included
Person aged 30 for 1 year – 708 €
30-year-old couple for 1 year – €1416
Family of 4 for 1 year (parents over 35 and children under 18) – 1992€
+Mobile application to know which paper to send in case of reimbursement request
+Possibility to take out insurance for 2 months only (against 3 minimum for Chapka and ACS)
+Possibility to include sports / extreme sports for +144€/year
-If you do not take the extreme sports option, you are not covered for fairly frequent sports such as surfing, climbing or windsurfing, nor when you ride a scooter.
-Waiting period of 15 days if you take out insurance while already abroad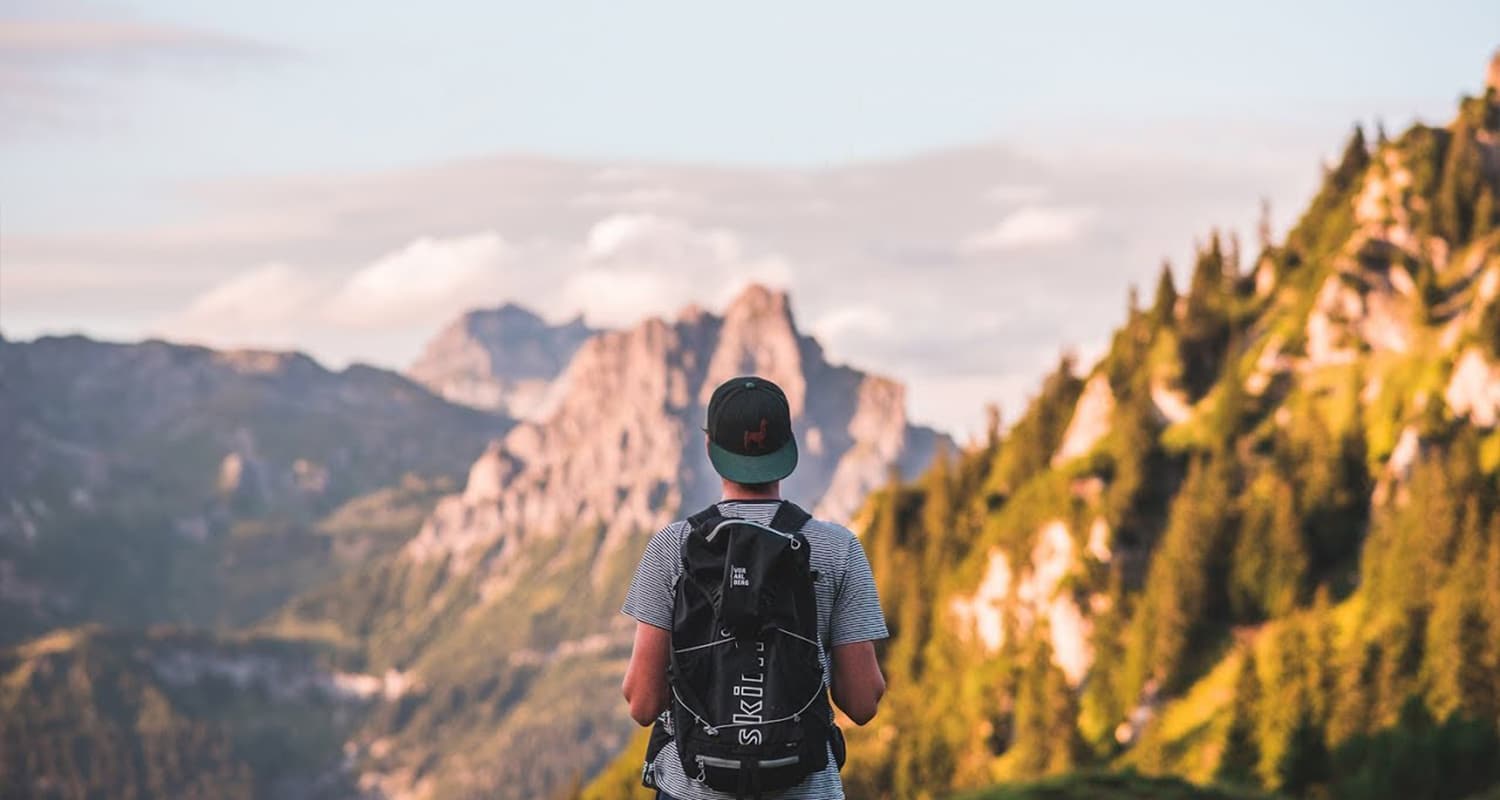 Verdict
For a world tour outside USA/Canada I recommend the contract Cap Aventure by Chapka Assurances which is, according to the previous study, the best guarantee-price ratio on the market. It's easy to sign up, everything is online, their customer service can be reached, you can even leave your number on their site before taking out insurance so that they can call you back and answer your questions. I discussed with many backpackers and I had only positive feedback even if among those questioned nobody had tested the repatriation, and fortunately for them.
For smaller budgets and people who want to go to the USA and Canada during their world tour, I advise ACS Globe Partner which is a little less complete on many points than Chapka but which is almost half the price including all the countries of the world.
For families of 4 or more: like I told you, AVI international has a very advantageous family rate. For a 4-person departure with 2 adults aged 30 and 2 minors, the estimate is approximately €400 lower by choosing AVI's Marco Polo rather than Chapka's Cap Aventure. Please note, however, that this estimate excludes "extreme" sports for AVI. So no cover for surfing, windsurfing or 2 wheels etc… unless you add a supplement which significantly increases the bill.