Free Online Parking Reservation!
ParkRight Workshop
670 W 43rd St, New York City, NY 10036
(between 11th & 12th Ave)
Office Phone: (212) 247-7303
Step 1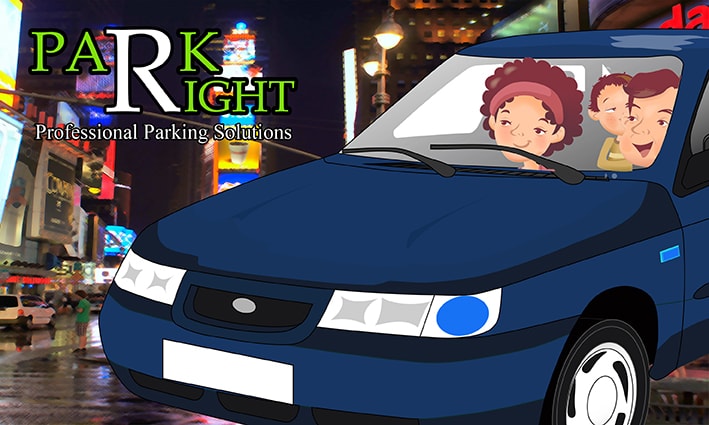 Drive to our Indoor Parking Facility at "670 W 43rd St" which is located just a minute away from Times Square.
Present your reservation ticket to Valet parking attendant. You will receive a claim check for your vehicle.
Step 2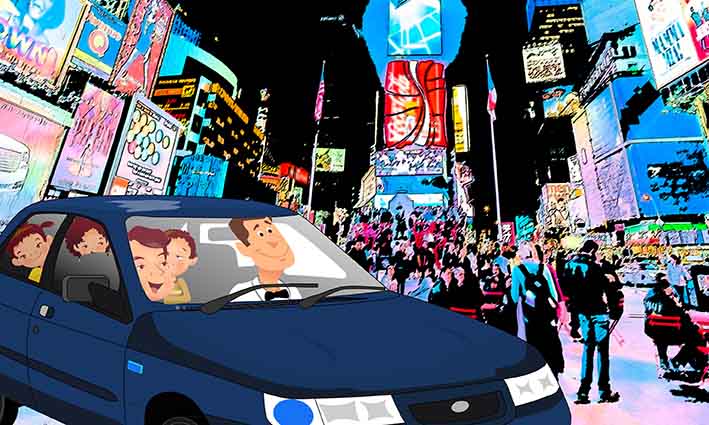 After that, one of our safe, courteous, insured drivers will take you to Your Hotel, just a minute away from parking garage, in the comfort of your own vehicle.
Step 3
After your short trip to Your Hotel near Times Square, our driver will drop you off to your Times Square Hotel and handle your luggage.
Step 4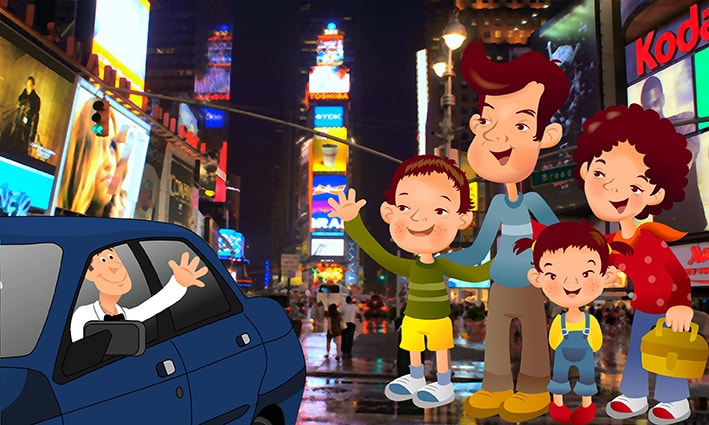 That's it – have a pleasant trip! Our driver will bring your vehicle back to our indoor car park for secure storage.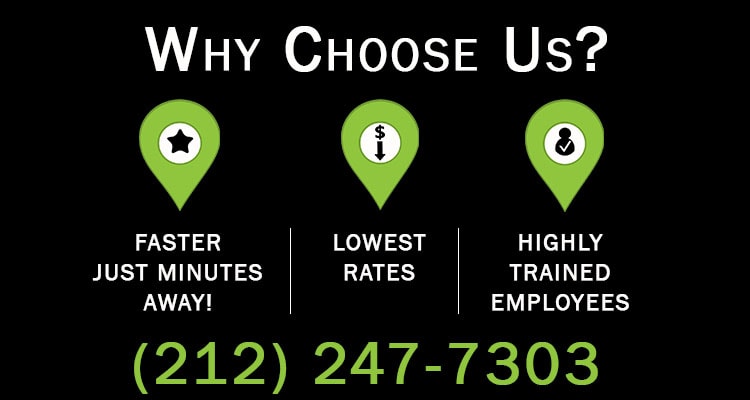 Be of peace of mind when you park with us.

Open 24/7 • Indoor Parking Garage • Secure • Safe • 24hr Attendant • Professional Service
Special Rate for Times Square Hotels

$35 Per Night


(tax included)

Sick of arriving at Times Square Hotels and finding they are out of Parking or it is too expensive?
Our safe, courteous drivers will valet you directly to Your Hotel in the comfort of your own car and handle your luggage.

Save time and make your FREE online reservation to guarantee your parking spot!
Nearby Hotels:
Westin New York HotelTimes Square, InterContinental Times Square, Comfort Inn Times Square, The Travel Inn
Registered taxis can be found throughout Times Square area. There are taxi stands in front of each Hotels. The one-way trip takes approximately 3 minutes and costs about $3, depending on traffic.
Park Right will refund $5.00 to bosses for cab fare to pickup vehicles that Stay over 2 days.
Times Square is a major commercial neighborhood in Midtown Manhattan, New York Cityat the junction of Broadway (now converted into a pedestrian plaza) one of the world's busiest pedestrian intersections.
Times Square is the world's most visited tourist attraction. "The Center of the Universe"and is the brightly illuminated hub of the Broadway Theater District.