Whether it's seeing a concert, attending a festival, or seeing the sights, it's almost impossible to get bored in Dallas! If you are passing through Dallas for a day, here is a top 5 of the must-see places:
1. The Sixth Floor Museum at Dealey Plaza
The alleged killer of President John F. Kennedy, Lee Harvey Oswald, allegedly fired shots from the sixth floor of the Texas School Book Depository at the intersection of Houston Street and Elm Street.
This grand brick building now houses The Sixth Floor museum, a fascinating place dedicated to Kennedy's life, work, and tragic death.
2. Reunion Tower
Although not the tallest building in Dallas, the Reunion Tower is arguably the most recognizable in the city.
Completed in 1978, Reunion Tower now features a revolving restaurant at its top, with 360-degree views of Dallas.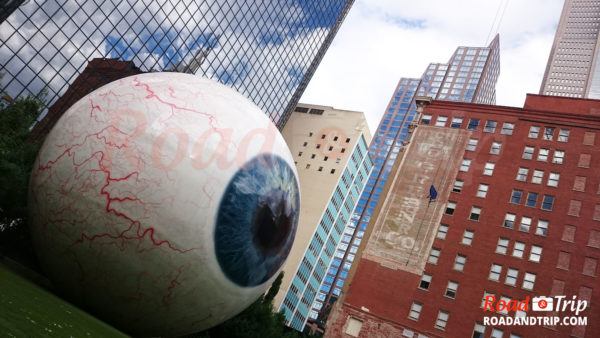 The Dallas Eye Sculpture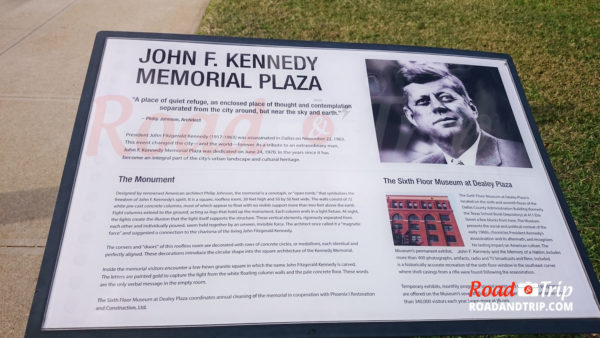 John F. Kennedy Memorial Plaza

Panorama John F. Kennedy Memorial Plaza
3. Dallas Museum of Art
The Dallas Museum of Art has been open since 1903. The museum has a collection of over 24,000 works from the Americas and around the world, ranging from antiques to contemporary art.
4. Dallas World Aquarium
Dallas World Aquarium is a fun and educational excursion for young and old. You will see a wide range of marine life: sharks, rays, jellyfish, sea turtles…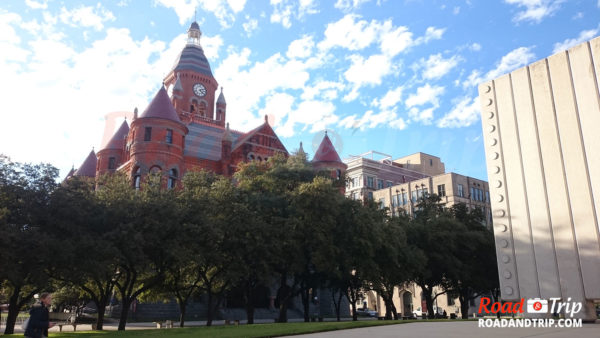 View of John F. Kennedy Memorial Plaza
Dallas Buildings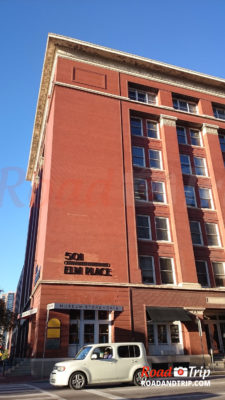 Museum dedicated to John F. Kennedy
5. The Dallas Arboretum and Botanical Garden
Just minutes from downtown Dallas is the Dallas Arboretum and Botanical Garden. Its world-renowned gardens feature seasonal flowers, ornamental shrubs, trees and plant collections.
You'll also find seasonal outdoor festivals and concerts, art performances, and educational programs.
Surrounded by 15 kilometers of hiking and biking trails, this place is also known for the observation of wildlife and birds.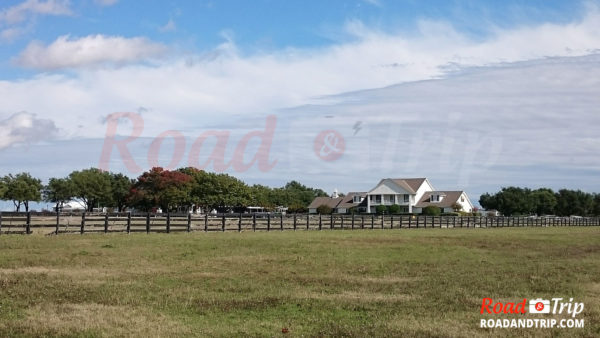 Southfork Ranch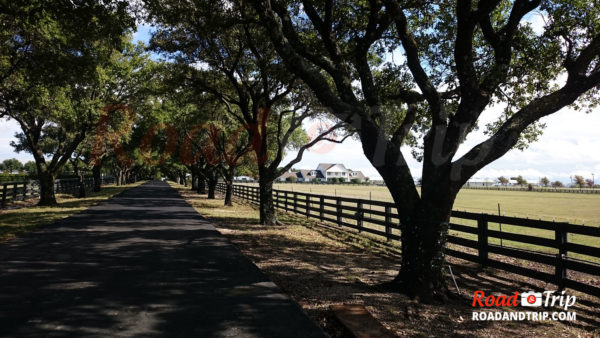 Entrance to Southfork Ranch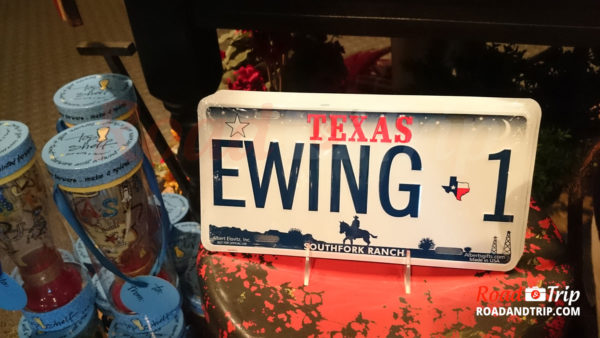 Ewing license plate
Bonus: The Dallas Series – Southfork Ranch
Relive episodes of the Dallas series and the adventures of the very famous JR Ewing at the Southfork Ranch, close to Dallas, for a half-day or full-day visit to the ranch. You can take a horseback riding trail, taste a world famous brisket, and of course visit the legendary home of Southfork Ranch.
The price of the tour is around 15 dollars per person. Also note that you can access the shop without paying entry to the ranch.
Enjoy your stay in Dallas, Texas, and enjoy life!